Written by Steve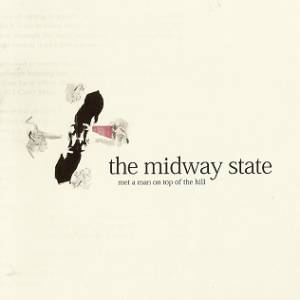 The Midway State, like many bands before them, released an EP with a sampling of what to expect from their upcoming album. Met A Man On Top Of The Hill is their first official studio produced release, offering that glimpse into their music. There are four songs on the EP, and the title track would be the only song on that EP to not be released later on their 2008 album Holes. The song "A Million Fireflies" would undergo a title change when released on the album.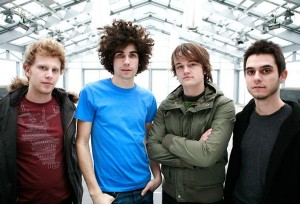 The songs on both the EP and the album are a refreshing new take on popular piano rock. The lyrics from the EP's four songs are emotional, and each song has a different theme. While their peer bands are singing songs about how their relationship ended, The Midway State tackles the less approached route: Nathan Ferraro, the band's lead vocalist and piano player, sings about being with someone at their potential death bed, or chancing upon someone that just happens to know how to help him, or the character he represents in the song. The vocals are not what you'd typically get from a rock band, but they compliment the sound and lyrical content quite well.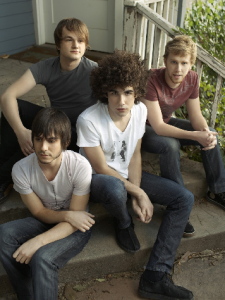 They have done quite well with their lyrical content, but Met A Man On Top Of The Hill's tracks have exceptional instrumental sections with varying emphasis on certain instruments, depending on the feel of the given song. The variety of playing styles the band used is sure to keep you listening for a long time, and it prevents the EP from being something that you'll delete from your computer in a month.
Although most of the Met A Man On Top Of The Hill EP ended up on Holes, the song set works well as a whole, and the title track isn't like anything that ended up on Holes. Definitely something that both fans of pop and indie label music could appreciate.