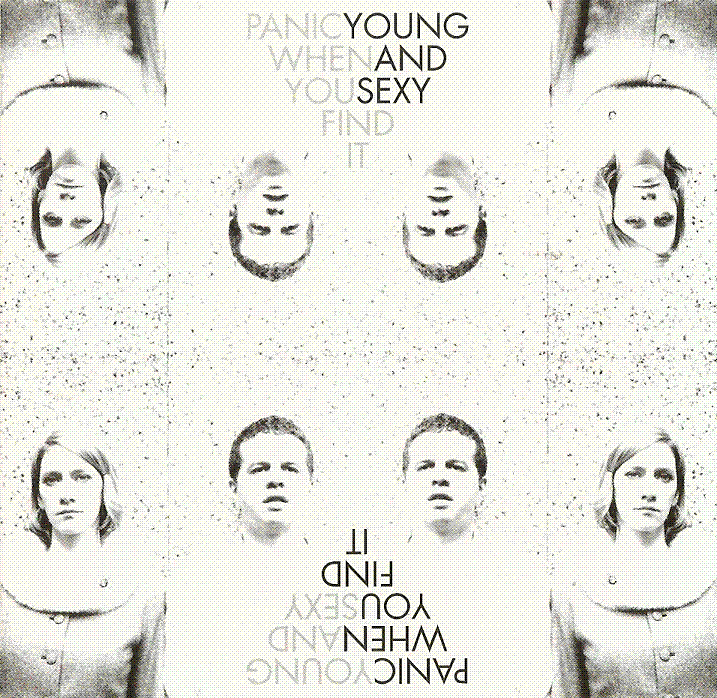 Panic When You Find It is one of those albums that can be just harmonic noise in the background or something you can really get into, depending on how much attention you give it. The guitar tones are usually clear, and the times distortion is used, it is done so sparingly and creatively. The entire album is the sort of music you listen to by yourself when you want to chill out, but don't want to slowly drift into sleep.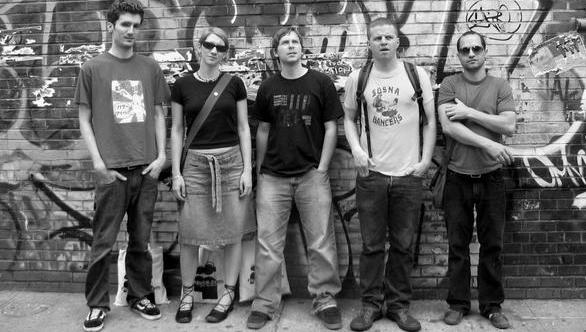 Most of the songs will sound the same when you first hear them. Unless this is the sort of music you listen to all the time, you probably won't be able to name each song when you hear it, but a few songs do stand out enough to keep most people interested. The songs vary in length more than they do instrumentally; "Turn On Your Weakness" comes in at just under two minutes, while "Without Your Love" passes the five minute mark.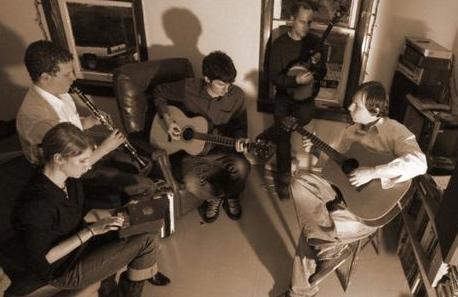 Two songs from this album, "Your Enemy's Asleep" and "5/4", have some brass sections in them which are the most soothing use of that type of instrument I have heard produced in modern music. While Young And Sexy is a much more popular group, they are musically very much like Cold Sides, the main difference being the mood and vocals.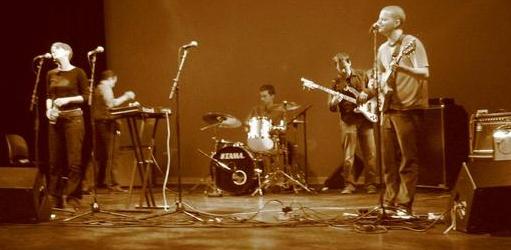 Some people will absolutely love this music; It didn't happen for me, but the talent is surely there. Give Young And Sexy's third album a full listen and you might find yourself putting the whole thing on repeat next time you feel like doing nothing at all.